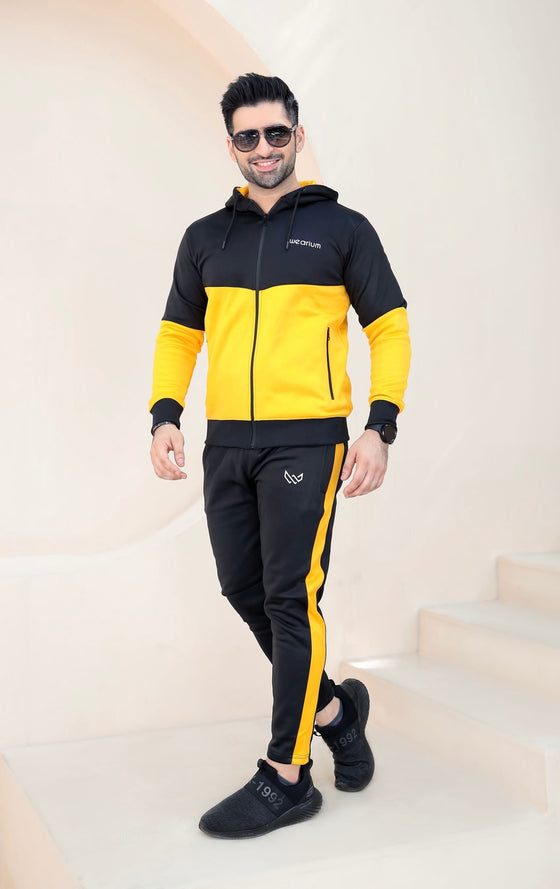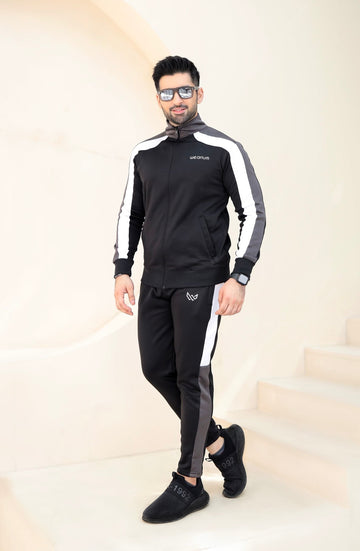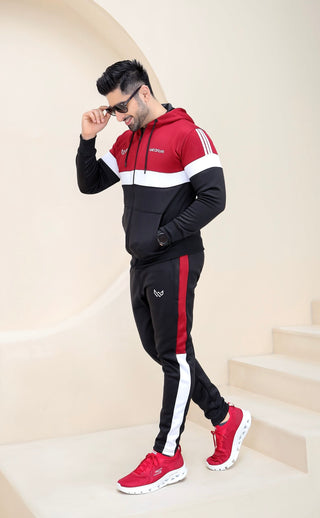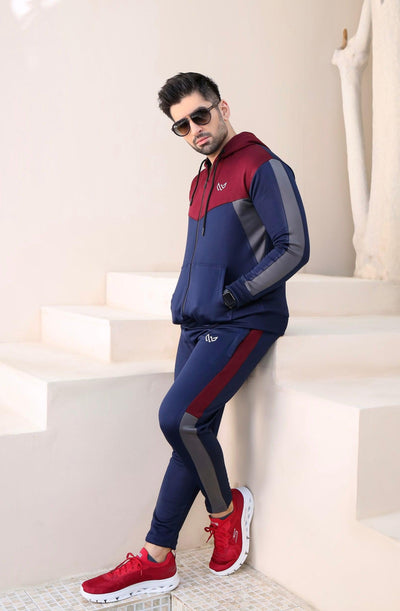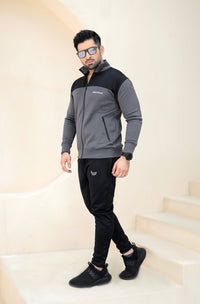 All New Winter Collection
Flat 50% OFF
Hurry up! Don't miss the opportunity to get amazing designs and premium quality stuff for this winter feast with our latest winter collection.
New Winter Collection
About Wearium
Are you looking for top male clothing brands in Pakistan? Then you are at the right place. Here you can get men's clothes with sophisticated designs. Wearium has marked its buoyancy in a way to introduce a trend of online clothes shopping in Pakistan. Don't need to rush to market when you can get affordable clothes online with a single click. Here we offer trendy casual dresses for men like:
• Tracksuits
• Shorts
• Trousers
Wearium – A menswear brand in Pakistan, deals in the best quality fabric and innovative style. We provide attractive designs with top quality products. Fashion lovers widely appreciate Wearium products in Pakistan. Mens clothing requisites by Wearium will make your wardrobe sharper and unique. We take pride in our knowledge, skills, and connections to become the top male clothing brand in Pakistan. Wearium is the essence of exquisite dressing for men. You can modify your wardrobe with these distinguished designs. We interact as a team to serve our customers with the best. By assessing the importance of a trustworthy customer relationship, we have a kind of flexibility, can quickly respond to customer needs. Wearium has been striving to become "Distinguish in Class".